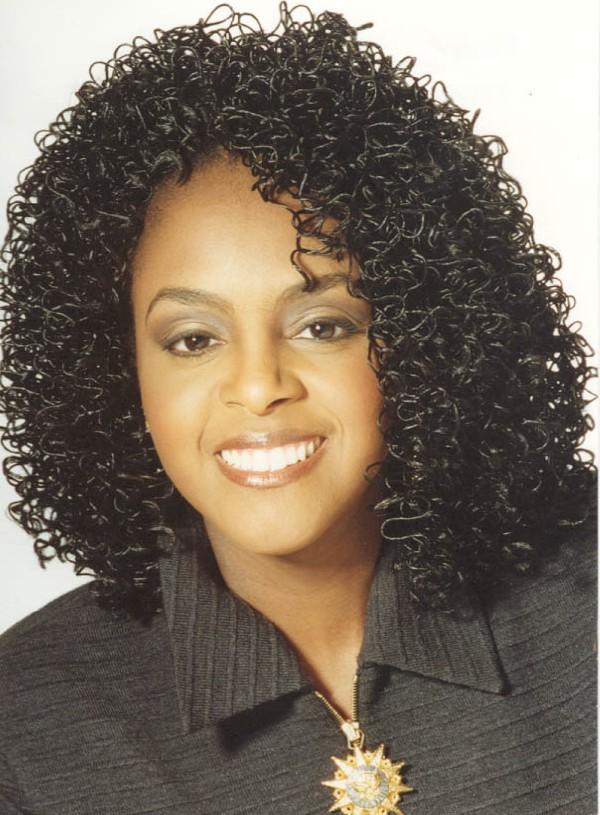 Born for the stage, Rose Watson is a triple threat talent who sings, dances, and acts. Growing up in Detroit, Michigan and heavily influenced by the Motown sound, she sharpened her skills by belting out songs that stunned audiences time and time again. Formally educated at the School of the Arts, Virginia Commonwealth University in Richmond, Virginia, she has toured and performed extensively in the USA, Europe, the Caribbean, South America and recently a twelve week tour in China.
She has appeared on numerous television shows and performed in a number of musicals. In Europe, she co-starred with Ron Williams in the musical, Ray and with Joan Orleans in Mahalia. She also performed in Oh Happy Day with Joann Bell. She was a principal performer in both Tenoritas and Sister Act during their European tours. She also appeared in the hit musical, Beehive at the Delphi Theater in Hamburg, Germany.
In the USA, her musical credits include Little Shop of Horrors, Crowns, Ain't Misbehavin', Beehive, Blues in the Night, Songs from the Soul, Tales of Hoffman, The Magic Flute, and the epic musical, Carmen. In addition to her work in the theater, she is an incredible gospel artist, touring extensively with well-known gospel groups and artists in Europe such as the Gospel Pearls and the dynamic Queen Yahna.
Rose Watson is not only known as a great talent, but she is increasingly revered as the consummate business woman that heads up TWG, Inc. where she manages herself and books several shows each year. She is a producer, director, songwriter, model and actress as well who seeks to do everything with excellence and class. Download her new Top 10 Billboard CD, TIMELESS today. For more information on First Lady, Rose Watson, visit www.therealrosewatson.com. You can also Follow Rose Watson on Twitter or Instagram.